Children not sleeping well?
Start here with one of our great guides to get you more sleep tonight!
Helping you become rested as a mother…
Welcome to Lehigh Valley Sleep Coaching
Hi, I'm Angela. When my daughter was born I went through months of sleepless nights. Now it's my passion to help other families who are dealing with the same issue. I teach, coach, and support my clients as we collaboratively get their little ones sleeping well within 2 weeks.
Are you feeling frustrated with your child's sleep?

Hopeless?

Maybe even resentful?
I've been there! I've been there and found a solution.
Need a Sample Schedule?
Generate One Now & Get Better Naps TODAY!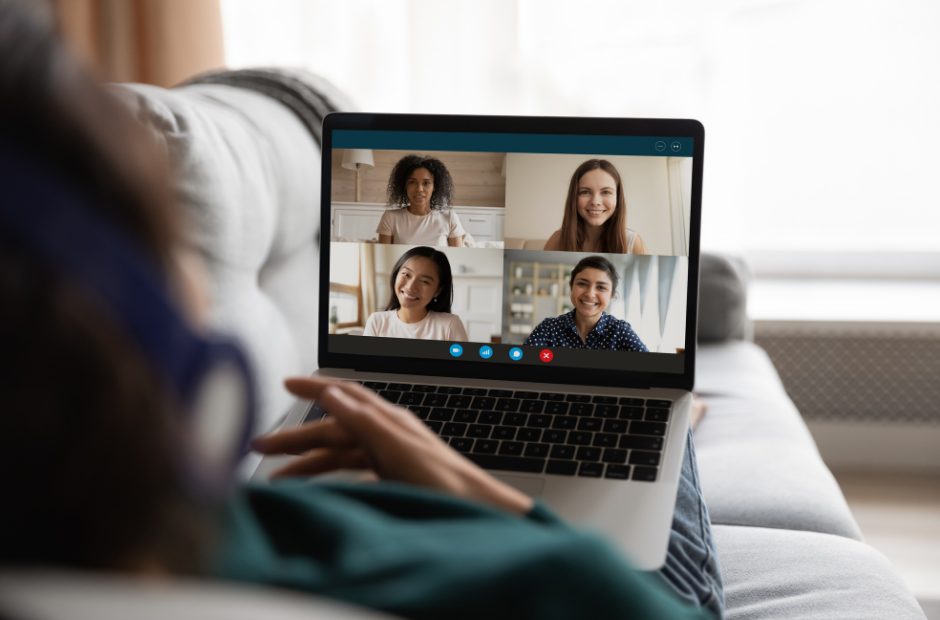 Seminars
Through my seminars, I collaborate with Postpartum Practitioners, Pediatricians, Daycare centers, Doctors' offices, and more to provide presentations, educations, and group classes, based on your need and ask.
Lehigh Valley Sleep Coach - 1 -
Book a free discovery call, to see if we are a good fit to work together. - 2 -
Schedule our 60 Minute Sleep Consultation in person or virtually. - 3 -
3 weeks of coaching, support, and education over our time together.
Each week, we tackle your biggest sleep struggles across newborns, infants, toddlers and school-aged children.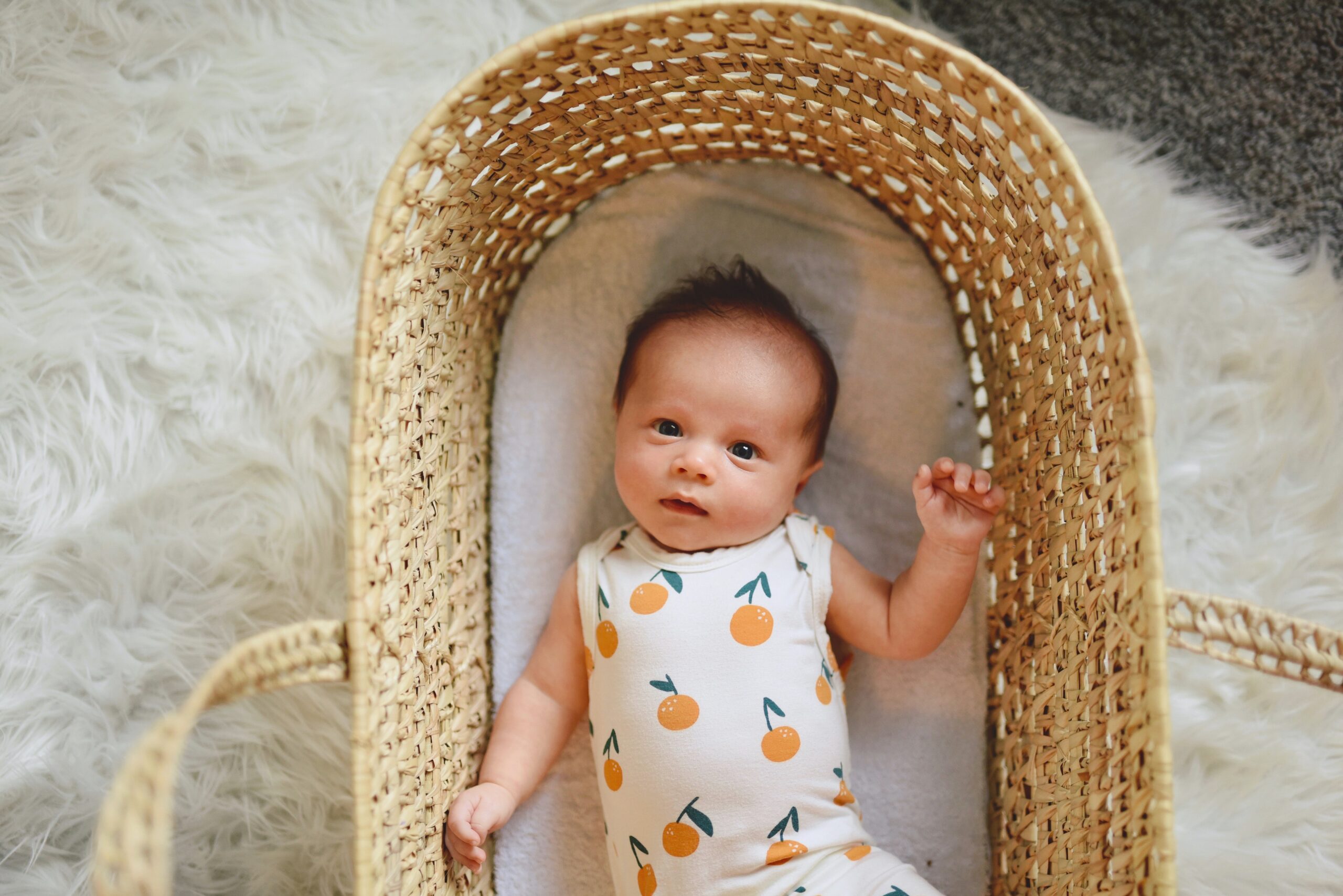 Why Are Babies Naps Short?
If you have a chronic catnapper, give these 3 things a try to start.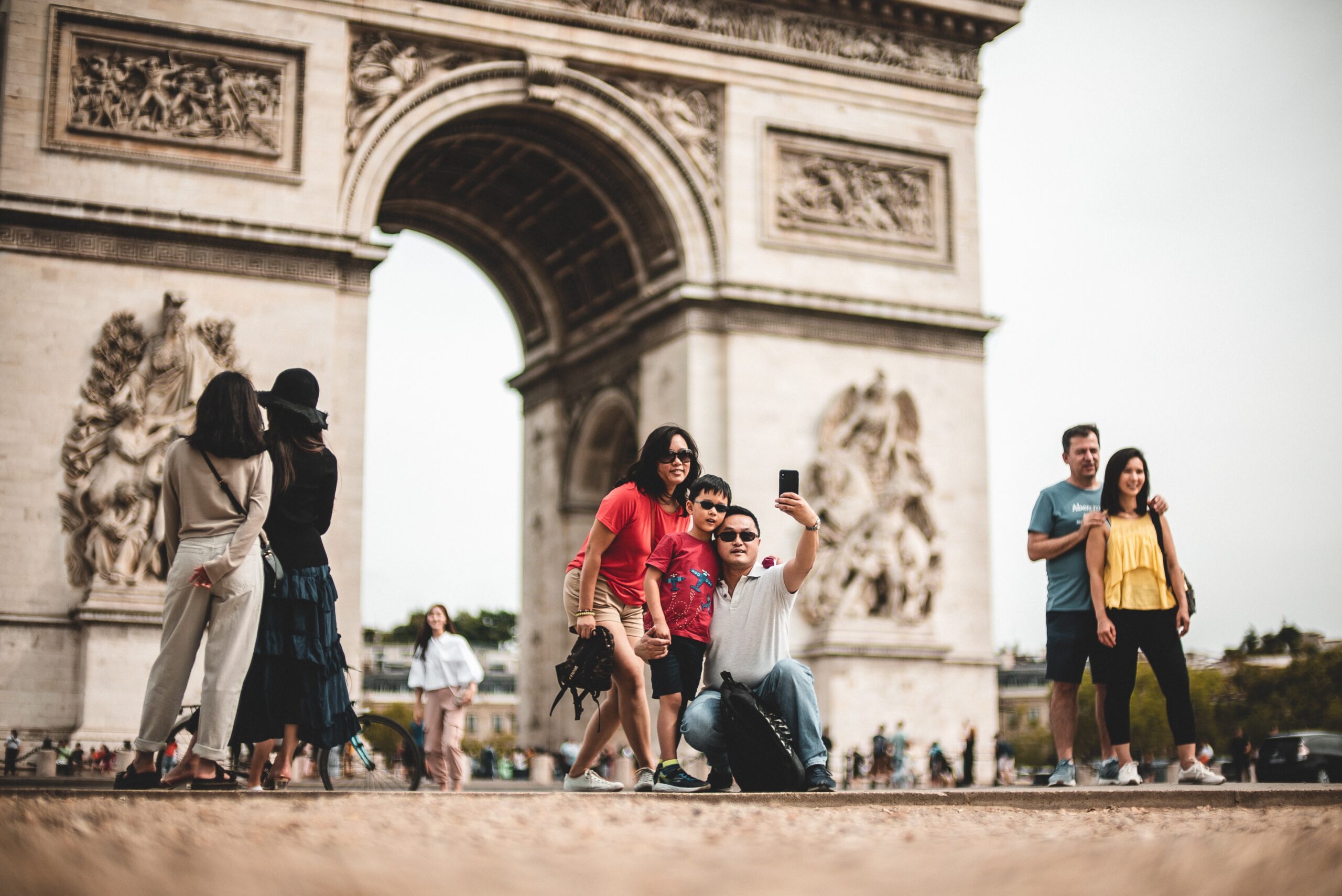 How to Travel with Kids & Sleep!
Enjoy travel and quality sleep using these 5 tips for a better time away!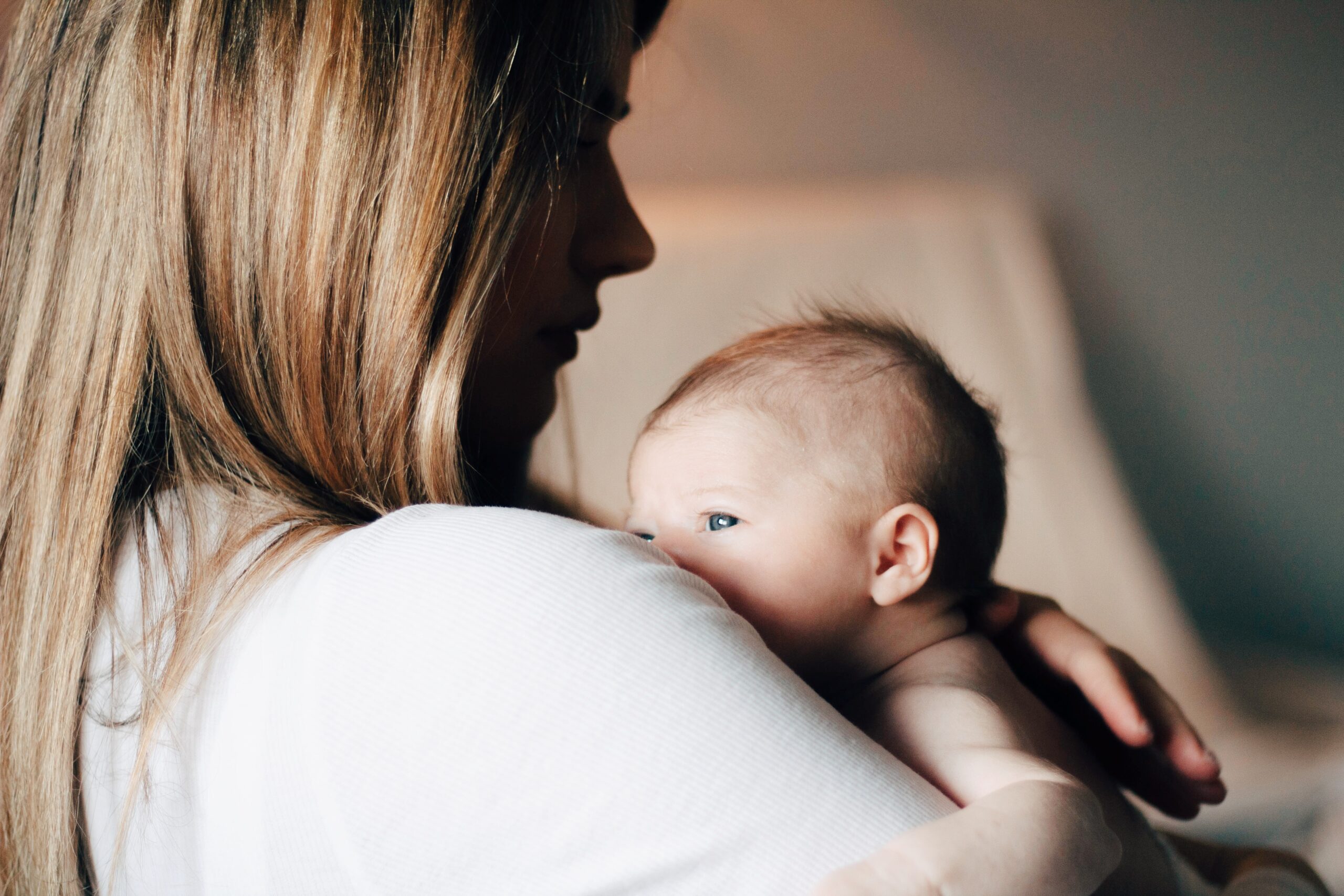 Why Is Baby Waking So Much at Night??
If baby is still waking 3+ times a night, there might be something else going on.
"We loved working with Angela! She was super friendly and reassured us anytime we had a problem. Our son went from waking every 2 hours to sleeping 8 hour stretches. Angela is full of knowledge and had great ideas on getting our son to sleep better!"
Mary
Angela helped us get our 5.5 month old to go from sleeping 45 minutes at a time all night long and not napping with having to be rocked to sleep or nursed to sleep to putting herself to sleep within 10 minutes of being put down with minimal fussing to wake up once, maybe twice per night, with one feeding and napping for 1-1.5 hours at a time. Our baby is happier and healthier because she is sleeping, and that makes it easier on everyone else.
Jessica
Our 5 month old was waking up very early, struggling with 30 minute naps, and his night wakings were getting worse and worse, leaving us all exhausted. Within a week of working with Angela, our little guy was taking at least one hour and a half long nap a day, waking up later in the morning and just one time at night. She came up with a good plan tailored to our family and checks in often to see how things are going. Highly recommend!
Maura
Lehigh Valley Sleep Coaching
Service and support to meet all of your needs.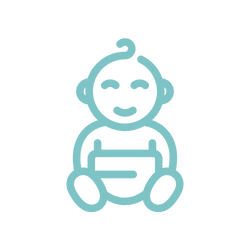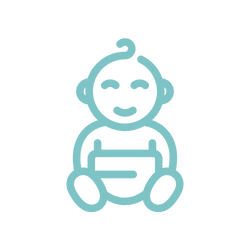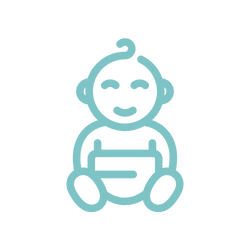 Interested in Sleep coaching
Let's Connect & Chat
Address
P.O. Box Bethlehem, PA