Hey, I'm Angela, founder of Lehigh Valley Sleep Coach & a recovered tired mom.
When my daughter was born, like many new parents, I was overwhelmed. We had a baby who wouldn't sleep through the night, her naps were unpredictable and I was struggling to manage it all on top of dealing with postpartum depression. After my own sleep training journey, and seeing the amazing results that were attainable through sleep coaching, my daughter's sleep was transformed and my life's mission was set – help other tired parents get their children to sleep well, so everyone could be at their best.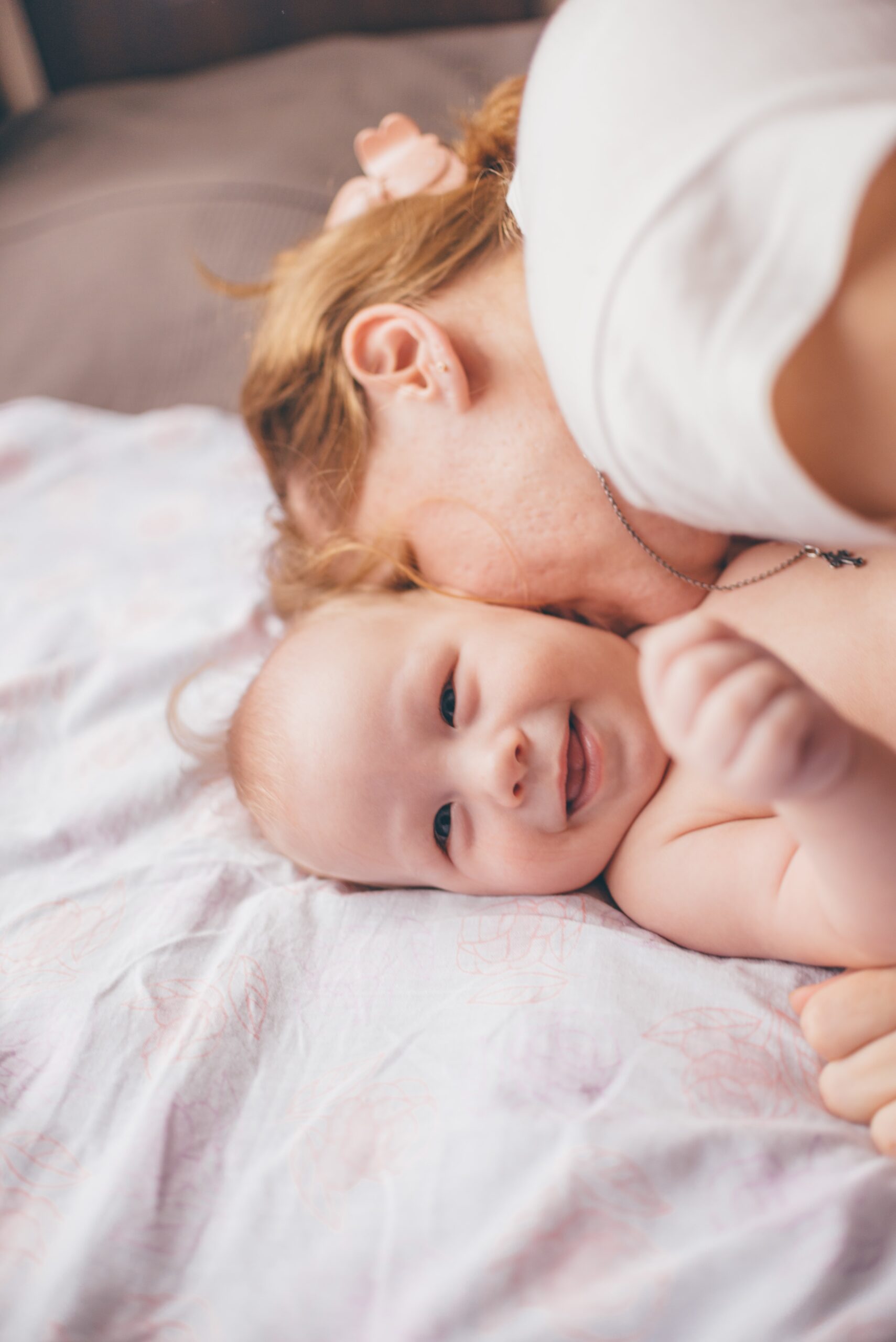 Sleep Coaching Services for Newborns, Infants & Toddlers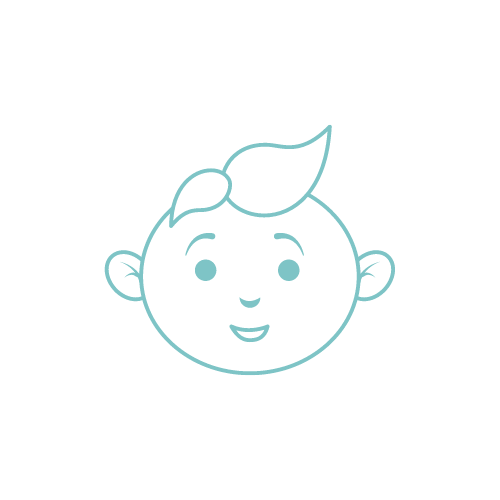 Predictable Schedule
In our programs, we design the outcome based on your desired ideal day.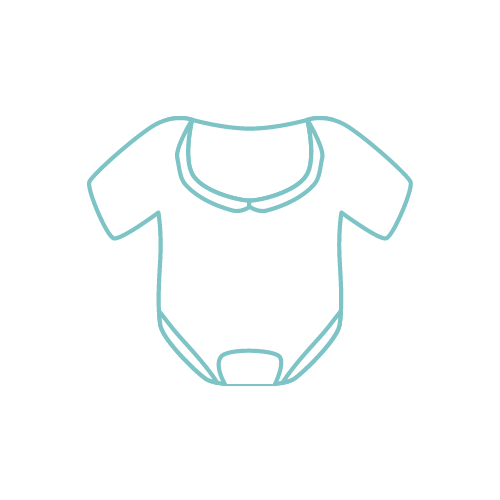 Easier Bedtime
Stop the tears and protest, enjoy the bedtime putdown & get some self-care time back.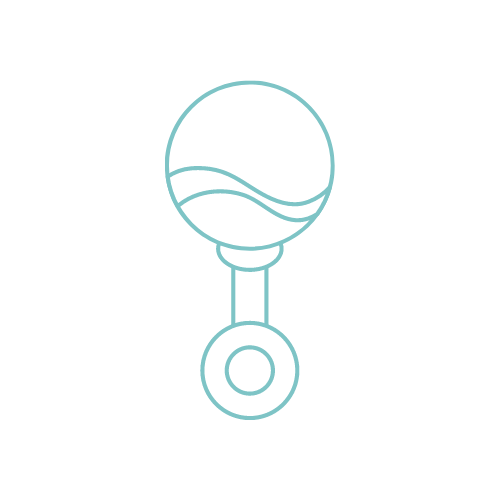 Sleeping Through
Remove the anxiety of how the night with go and replace it with a consistent sleep.
Longer Naps
Create a balanced day with longer naps & get some time back for you to get things done.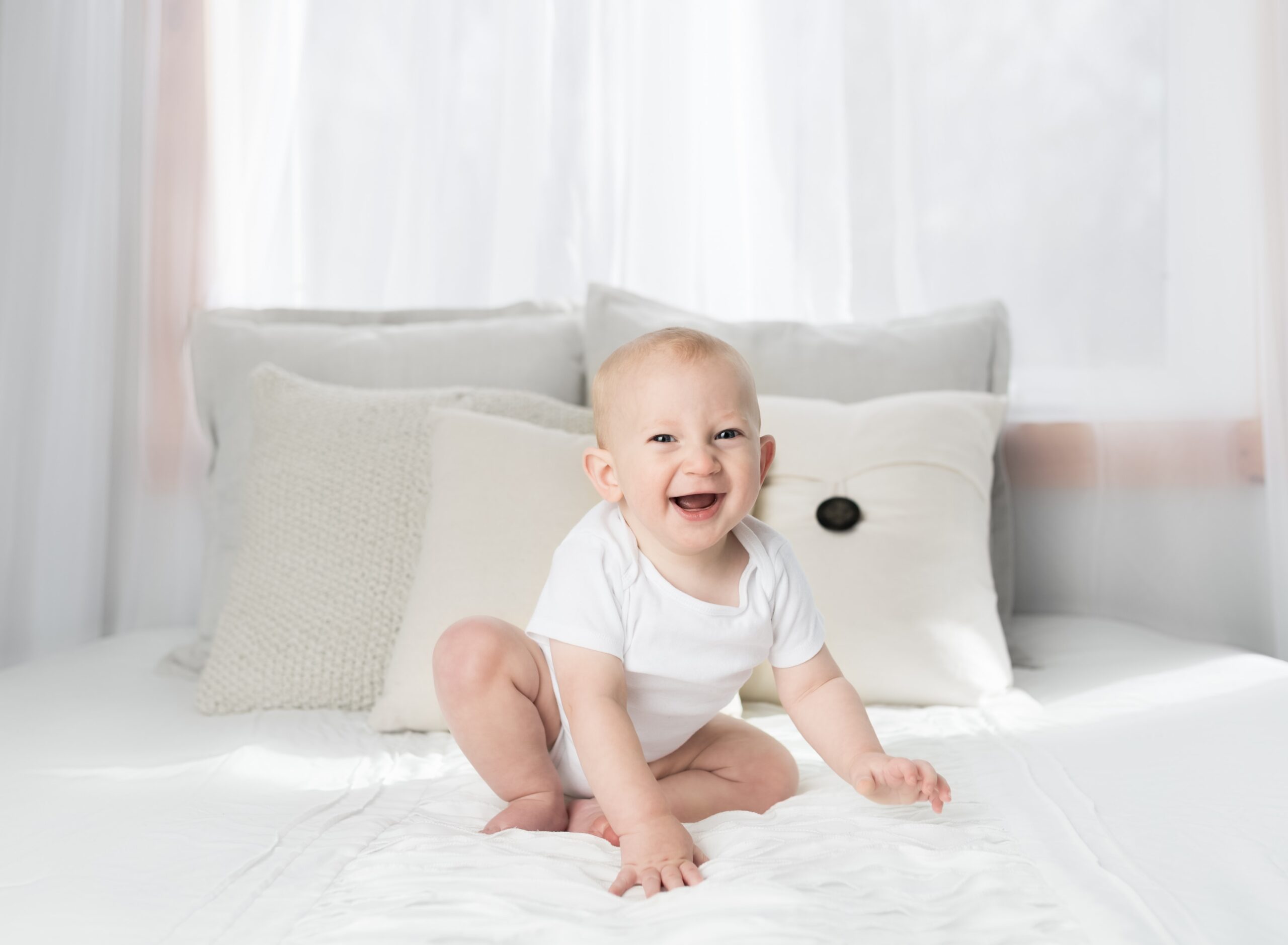 What Makes Us Different
As a Christian, I believe that the Lord is guiding us all on our own unique journey. Through that relationship with Him, we help you build a solid sleep foundation based on science and rooted in Christ.
Through our coaching, we offer individualized programs, unique and personalized support and coaching to ensure that your child becomes the best sleeper on the block.