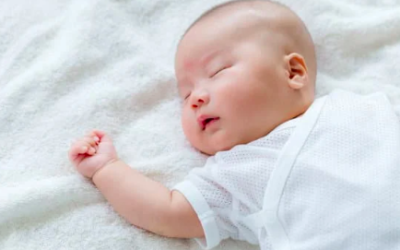 Babies change so much week to week sometimes even day to day! One day they love tummy time, the next day they hate it. One day they are happy when anyone holds them, the next day they only want mommy to hold them. Even their sleep habits change rather quickly as well!...
Rather read than watch? Click Here.
How to Deal with Frequent Night Wakings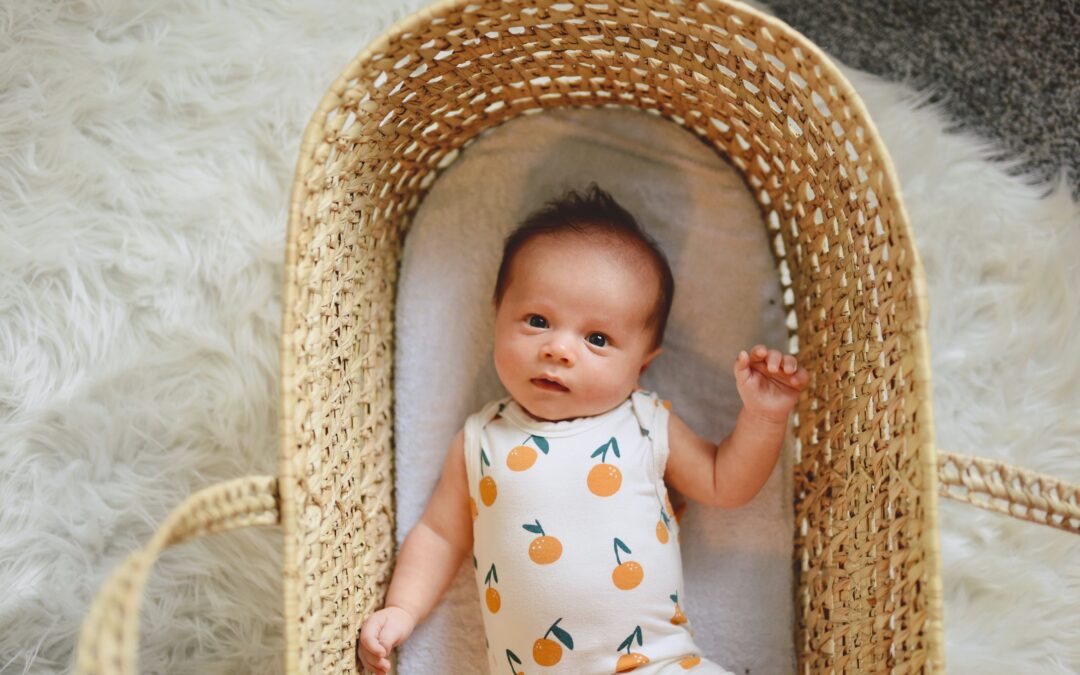 If Short Naps are a Struggle, theses 3 Tips Will Help Baby Take Longer Naps Naps are a wonderful thing, aren't they? A little break from the day. Rest to recoup your energy. Peace and quiet. But naps aren't so wonderful when they are only 20 minutes long! Who has been...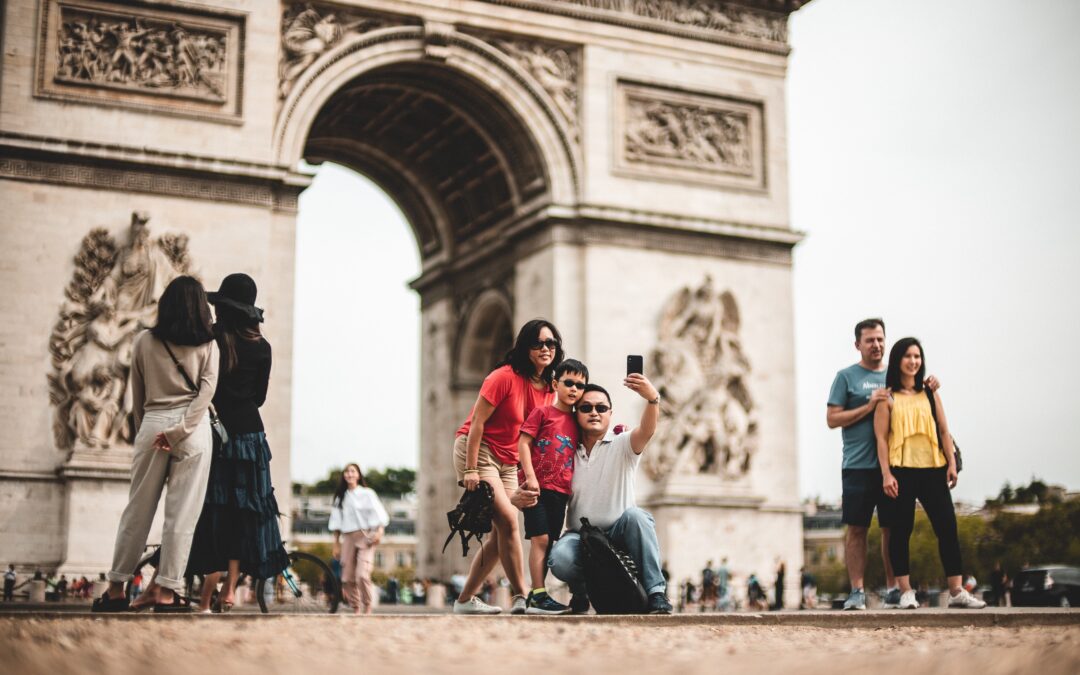 5 Survival Tips for Holiday Travel       Holidays can be lots of fun. What's not to like? It's a break from the routine, wonderful music, good company, and lots of yummy food. However, it also means being in a confined space with young children for hours on end, also...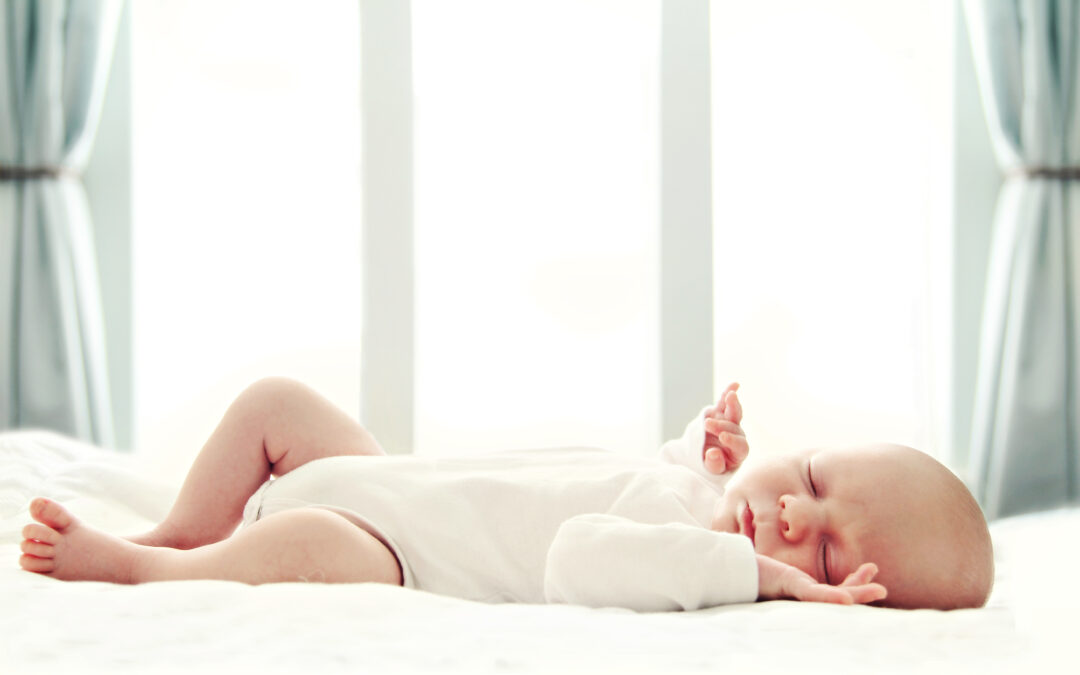 3 Tips for Restful Nights One of the hardest parts of being a parent is all the sleep loss, especially in those early days. Newborns are notorious for waking many, many times in the night. If that's the case for you right now then I suggest you feed your baby or...